Delivery, ASAP (max 45 minutes)
Delivery & Pickup Menu
Acai "ah-sigh-ee" Bowls
acai, banana, almond milk, hemp granola, coconut shavings, blueberries, banana and strawberries
$10.99
10.99 USD
acai, banana, almond milk, hemp granola, almond butter, coconut shavings, banana, strawberries and chia seeds
$10.99
10.99 USD
acai, banana, almond milk, vegan protein, hemp granola, peanut butter, blueberries and local honey
$10.99
10.99 USD
Smoothies
soy milk, strawberries, blueberries, banana and berries protein powder
$9.99
9.99 USD
almond milk, almond butter, cacao powder, dates, strawberries and banana
$9.99
9.99 USD
apple juice, spinach, kale, bananas, strawberries, source of life protein powder and green super food powder
$9.99
9.99 USD
25 grams of grass fed chocolate whey protein, soy milk, peanut butter, banana and maca
$9.99
9.99 USD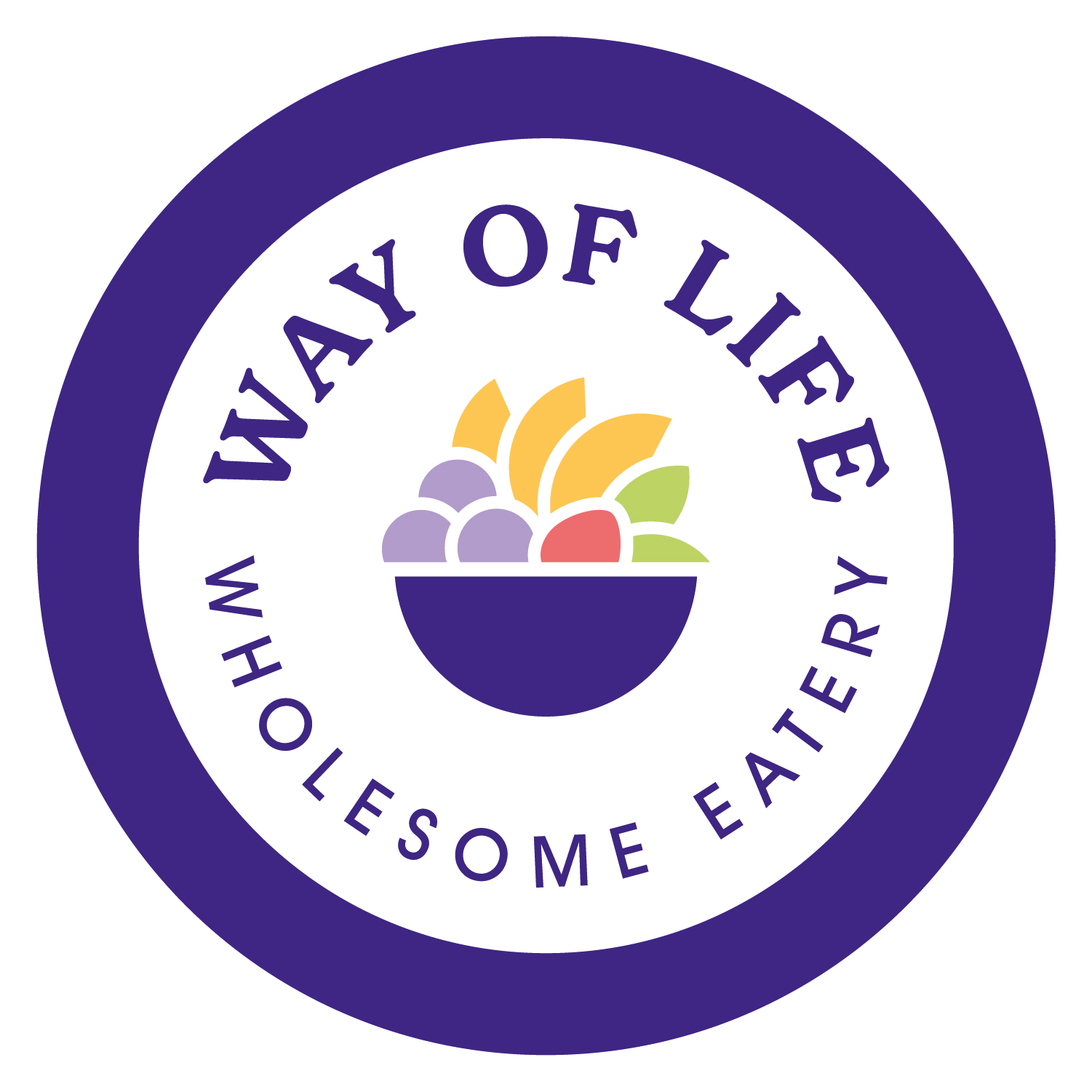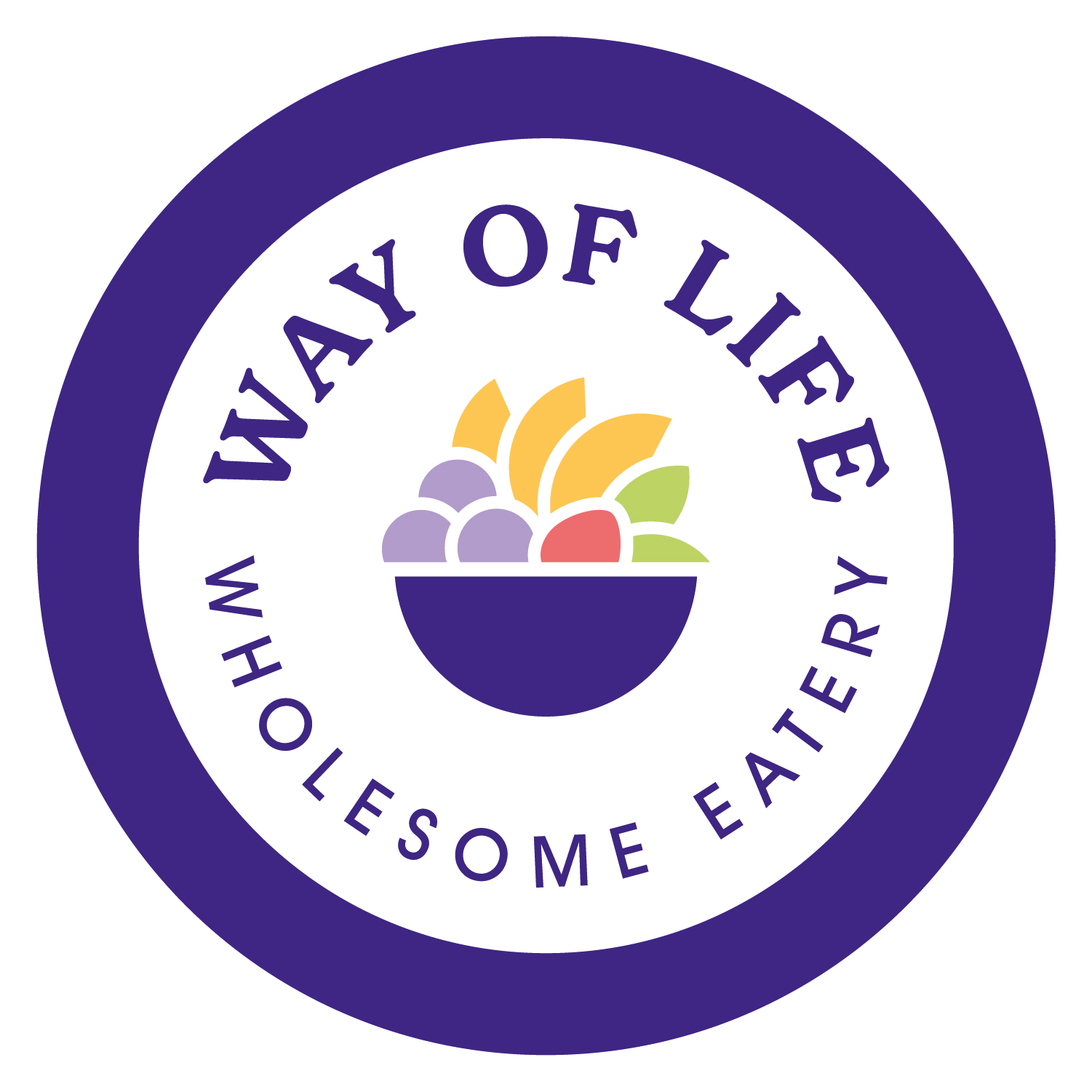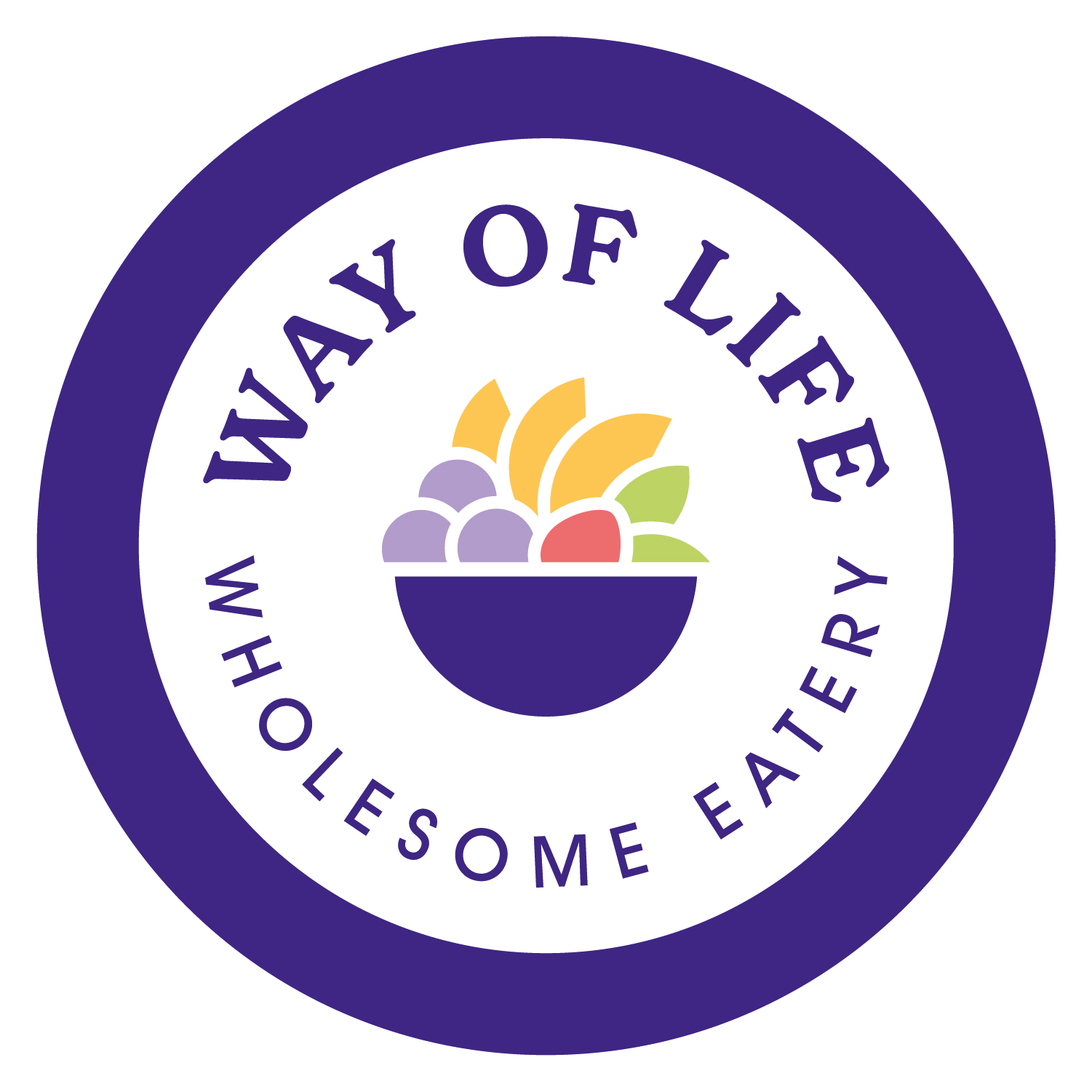 Signature Bowls
black beans, pico de gallo, pepper jack cheese, kale, homemade guacamole with hot cherry pepper sauce and avocado dressing
$10.99
10.99 USD
Beef Shwarma, Tomatos, Onions in Tahini Dressing
$15.99
15.99 USD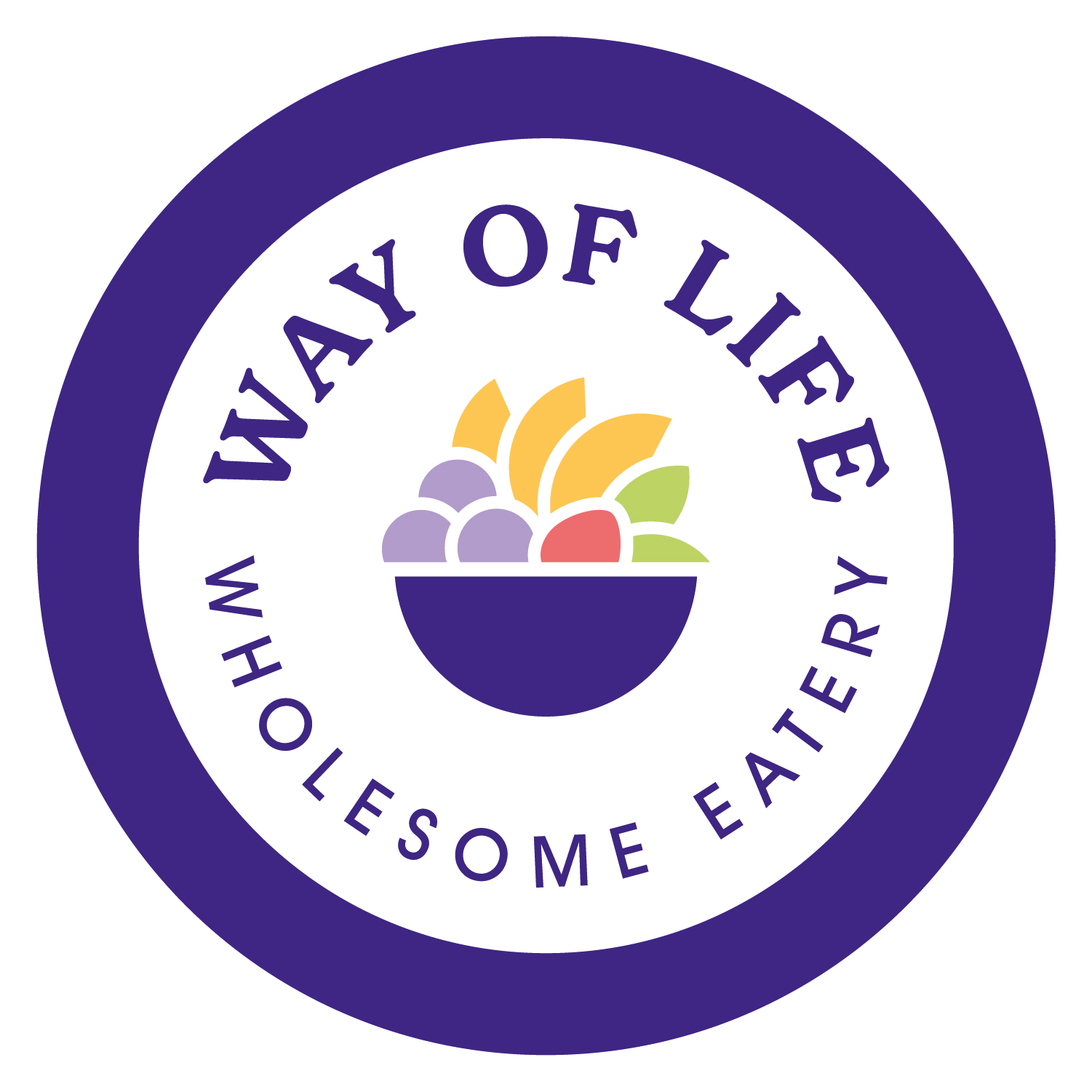 cabbage, kale, shaved brussel sprouts, scallions, mushrooms, and roasted red peppers with a sweet chili sauce
$9.99
9.99 USD
Create Your Own Bowl
Signature Salads
kale, avocado, black beans, cherry tomatoes, pumpkin seeds, pickled onions and feta cheese with avocado on top and an avocado dressing
$11.99
11.99 USD
romaine lettuce, tomato, grilled chicken, black beans, pico de gallo, cheddar cheese and corn topped with guacamole, tortilla chips and served with an avocado dressing
$13.99
13.99 USD
Falafels, romaine, tomato, cucumber, red onion, kalamata olives, feta cheese , pita chips topped with authentic fatoush and tahini dressing
$11.99
11.99 USD
spring mix, crispy chicken, carrots, cabbage, cilantro, scallions and crispy wontons with a sweet sesame dressing
$13.99
13.99 USD
Create Your Own Salad
Burgers, Pockets & Sandwiches
homemade falafel balls in a whole wheat pita with organic lettuce, tomatoe, pickles and tahini dressing
$9.99
9.99 USD
served on a whole grain bread with organic lettuce, tomato and cucumber
$9.99
9.99 USD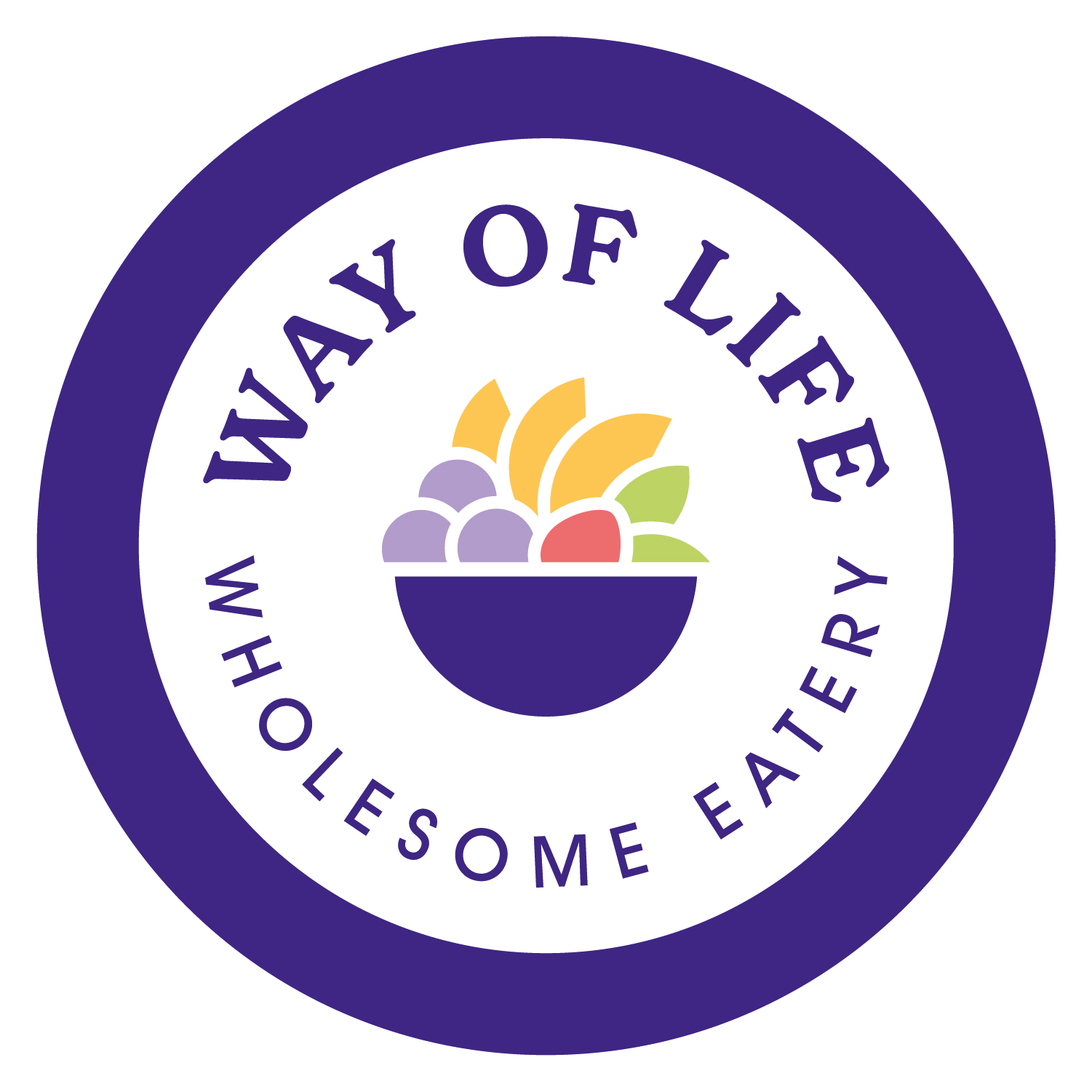 quinoa sweet potato black bean patty in a whole wheat pita with organic lettuce, tomatoes, pickles, avocado and cilantro dressing
$10.99
10.99 USD
turkey burger served on a whole grain bun with organic lettuce, tomato, pickles and chipotle dressing
$10.99
10.99 USD
Just The Patties
chickpea flour, veggies, herbs and seasonings, served with tahini dressing (V)
$2.50
2.50 USD
quino, sweet potato, black beans, red and green peppers, breadcrumbs, herbs and seasonings (V)
$6.99
6.99 USD
spinach, onions, parsley, eggs, cheddar cheese, parmesan cheese, whole grain flour, herbs and seasonings
$6.99
6.99 USD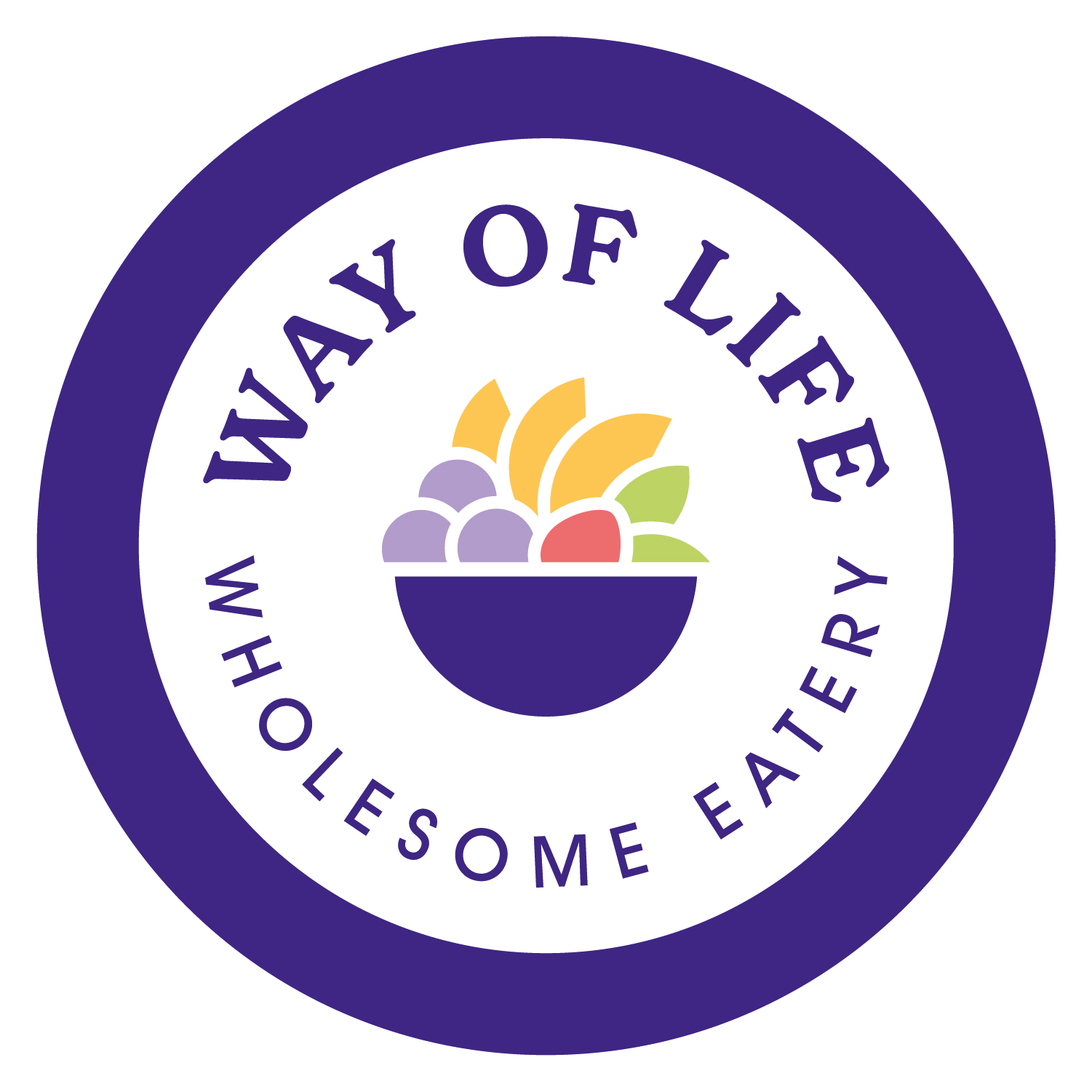 free range turkey, carrots, eggs, brown rice, veggie parmesan, herbs and seasonings (GF)
$3.49
3.49 USD
turkey, peppers, onions, beans, tomato paste, ketchup, herbs and seasonings
$7.99
7.99 USD
Salads And Entrees (1/2 Pound Servings)
Wraps Of Life
avocado, spinach, cucumber, tomatoes, feta cheese and pesto
$9.99
9.99 USD
honey mustard grilled chicken salad with lettuce, tomato and cucumber
$10.99
10.99 USD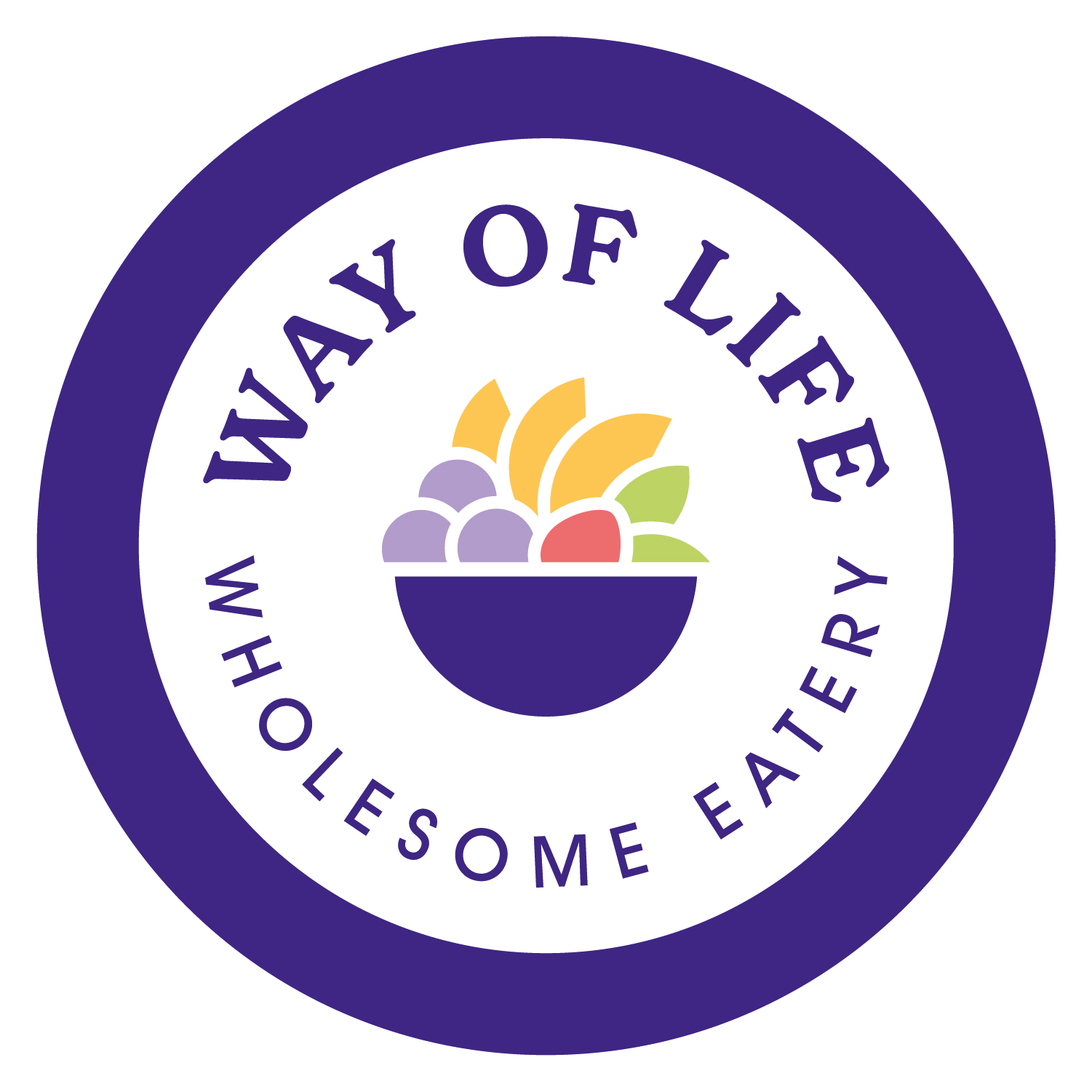 buffalo chicken, lettuce, tomato and cucumber
$10.49
10.49 USD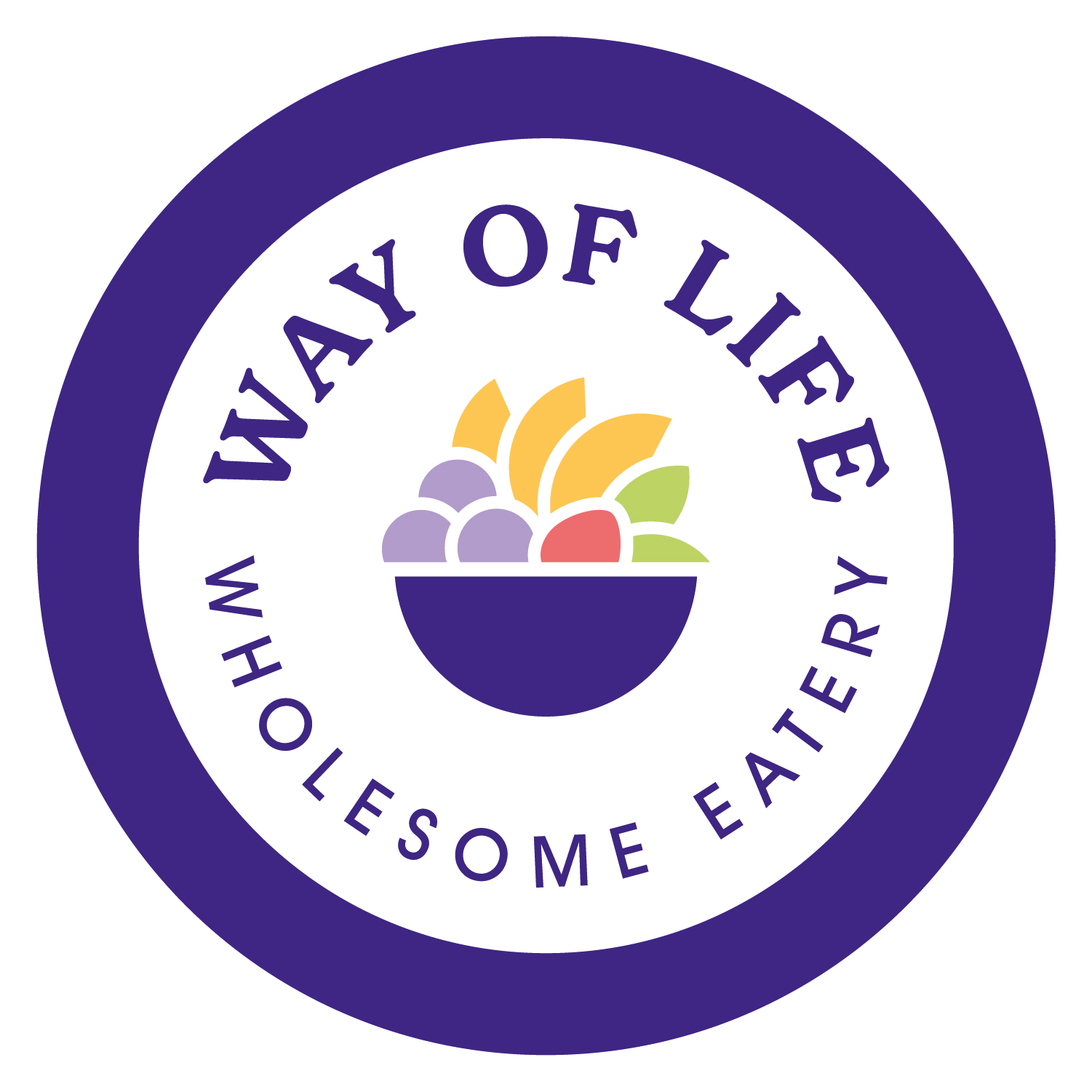 beef shawarma, romaine, onion, cucumber, tahini and cilantro
$12.99
12.99 USD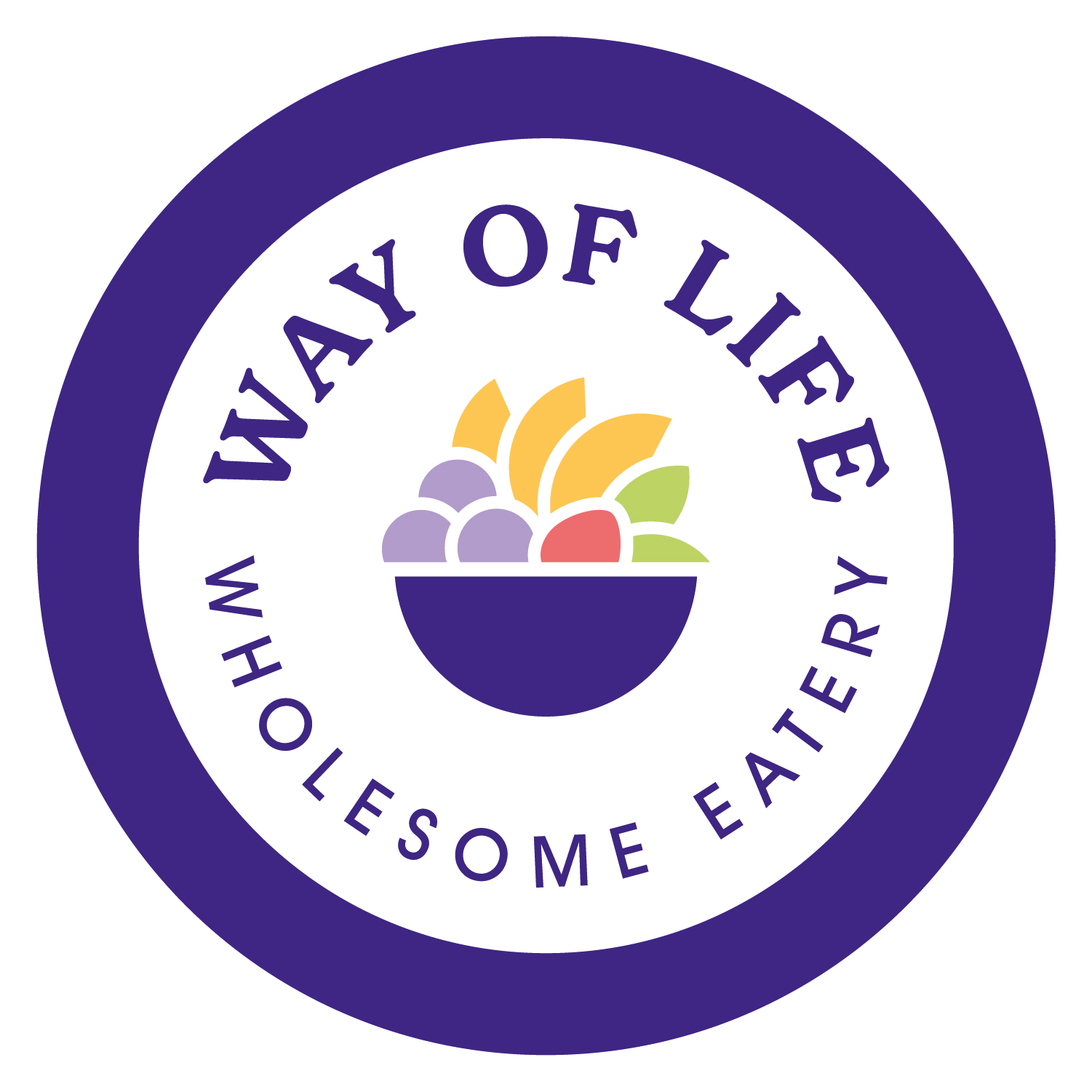 Homemade Soups
butternut squash, carrots celery, sweet potatoes, onions, coconut milk and seasonings (V, GF)
$5.49
5.49 USD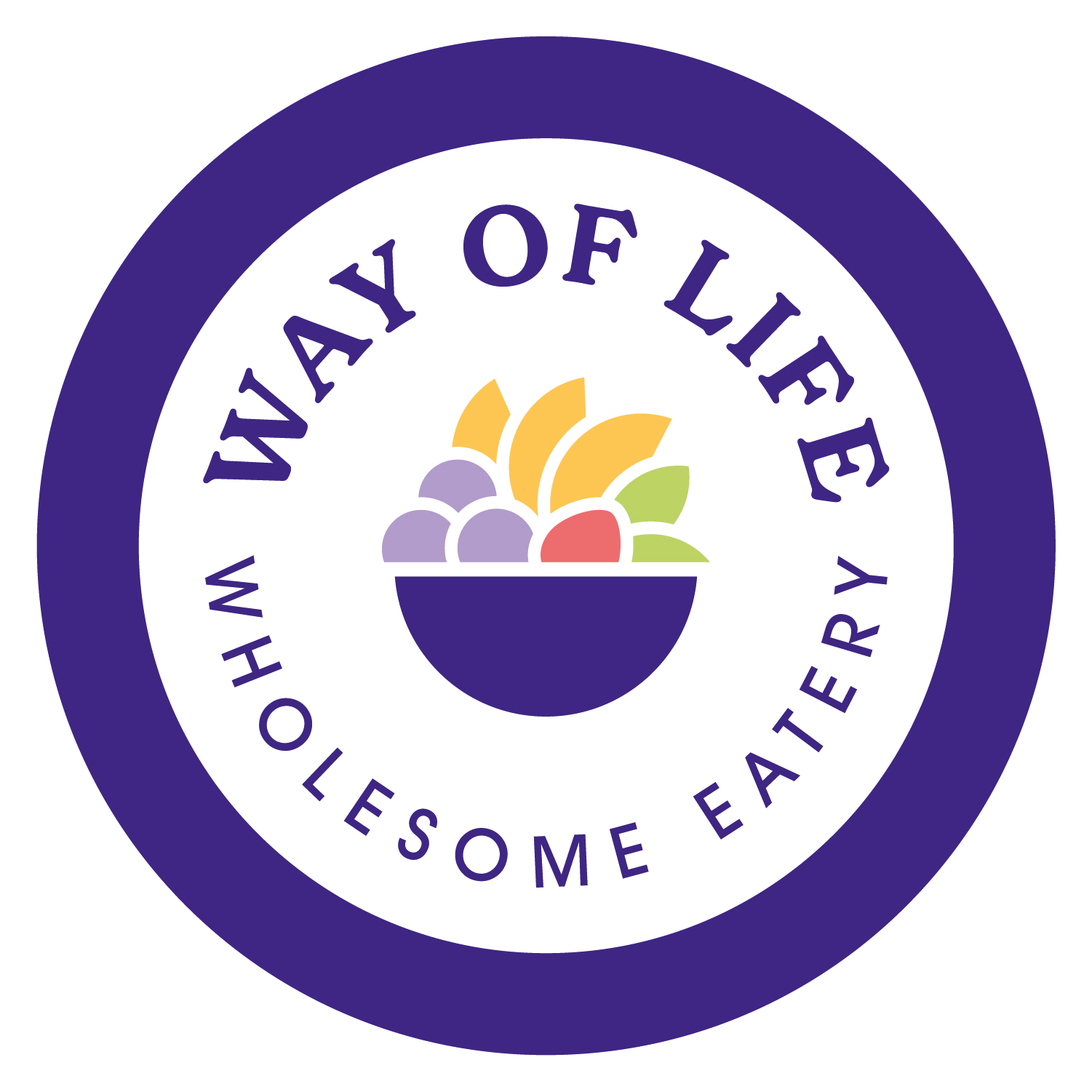 hormone-free chicken, carrots, celery, onions, gluten-free rice noodles and seasonings (GF, DF)
$5.49
5.49 USD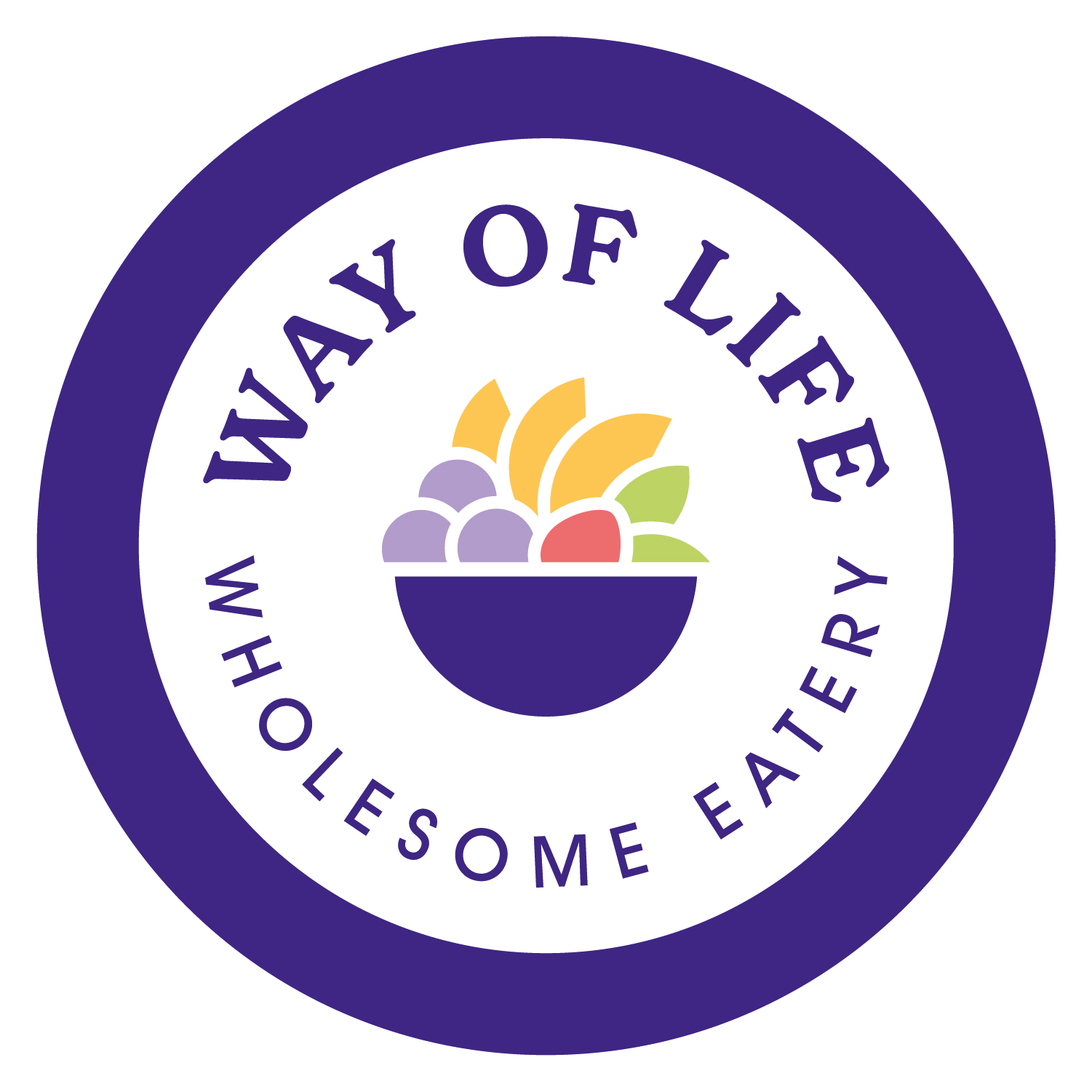 cauliflower, celery, onions and seasonings (V, GF, DF, No Cream)
$5.49
5.49 USD
lentils, carrots, celery, onions, zucchini and seasonings (V, GF, DF)
$5.49
5.49 USD
Omelettes
2 organic eggs with 3 fillings, served on you choice of whole grain bread or a whole wheat wrap
$8.99
8.99 USD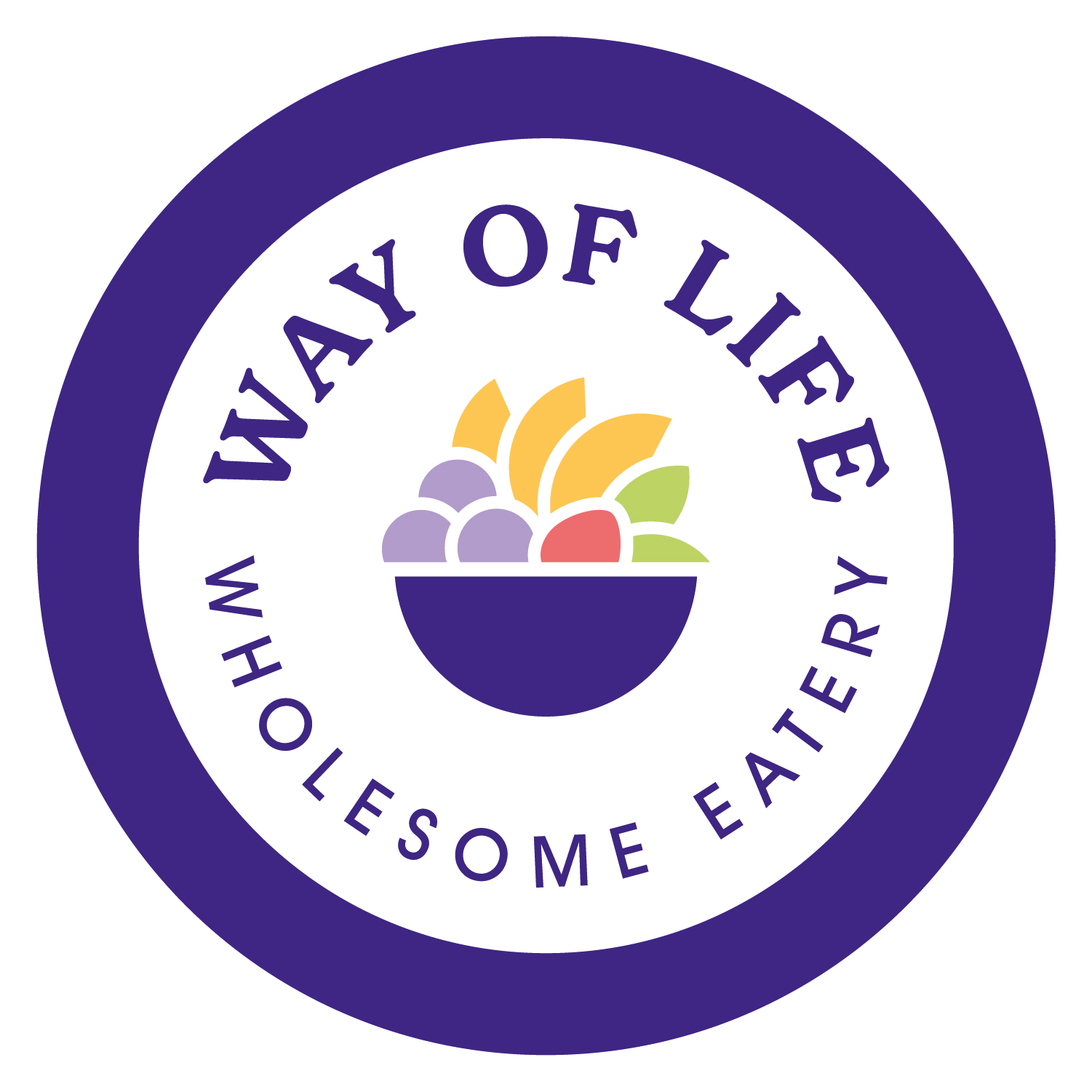 2 egg whites, baby spinach, onions, red peppers, mushrooms, turkey sausage, jalapeño and cheese
$9.99
9.99 USD
2 eggs, baby spinach, red pepper, green pepper, mushrooms, onions, cheese and avocado on the side
$9.59
9.59 USD
Specials
grilled wild salmon and veggie brown rice with sweet chili sauce
$16.99
16.99 USD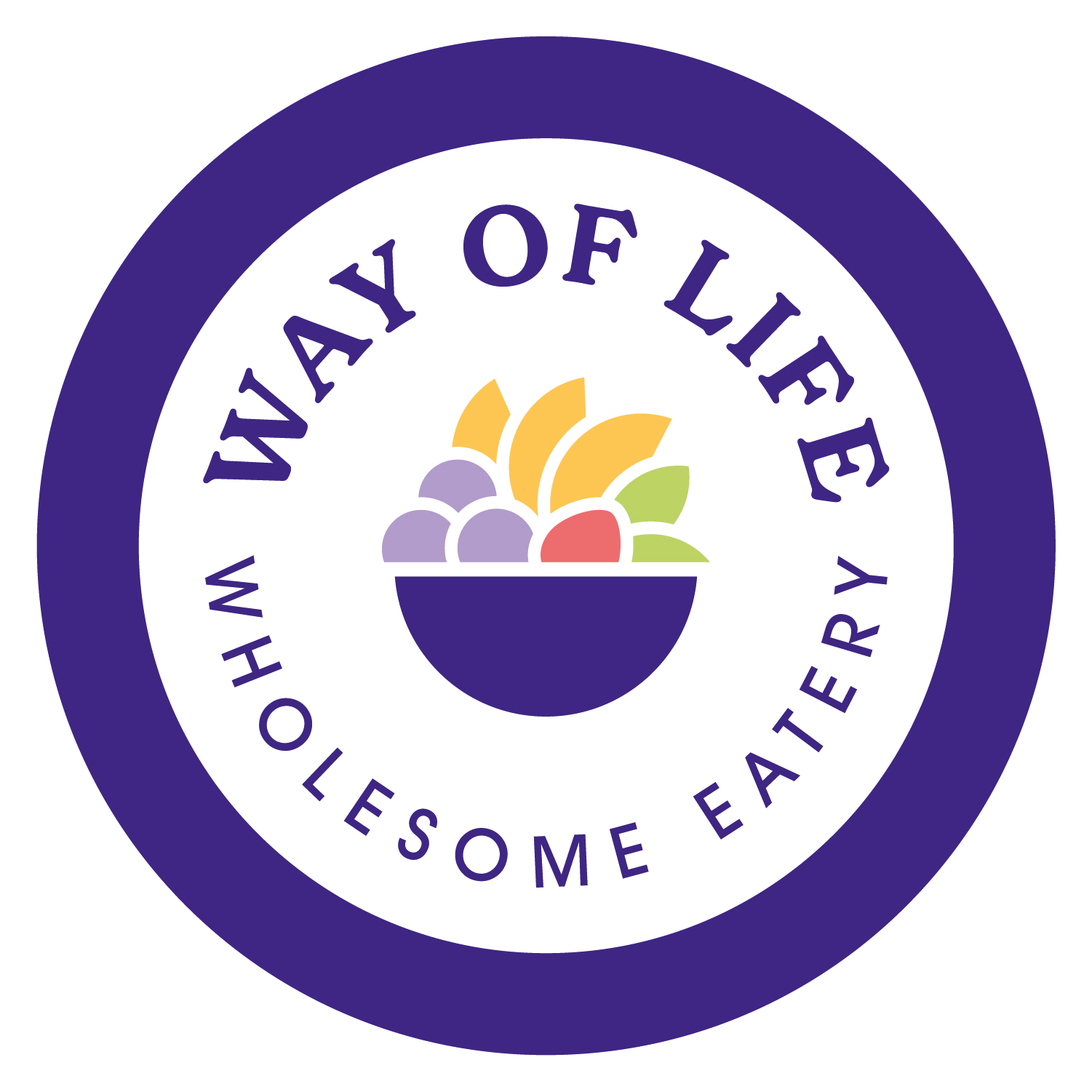 chicken, black beans, corn, red & green peppers, melted cheddar, pico de gallo and guacamole
$16.99
16.99 USD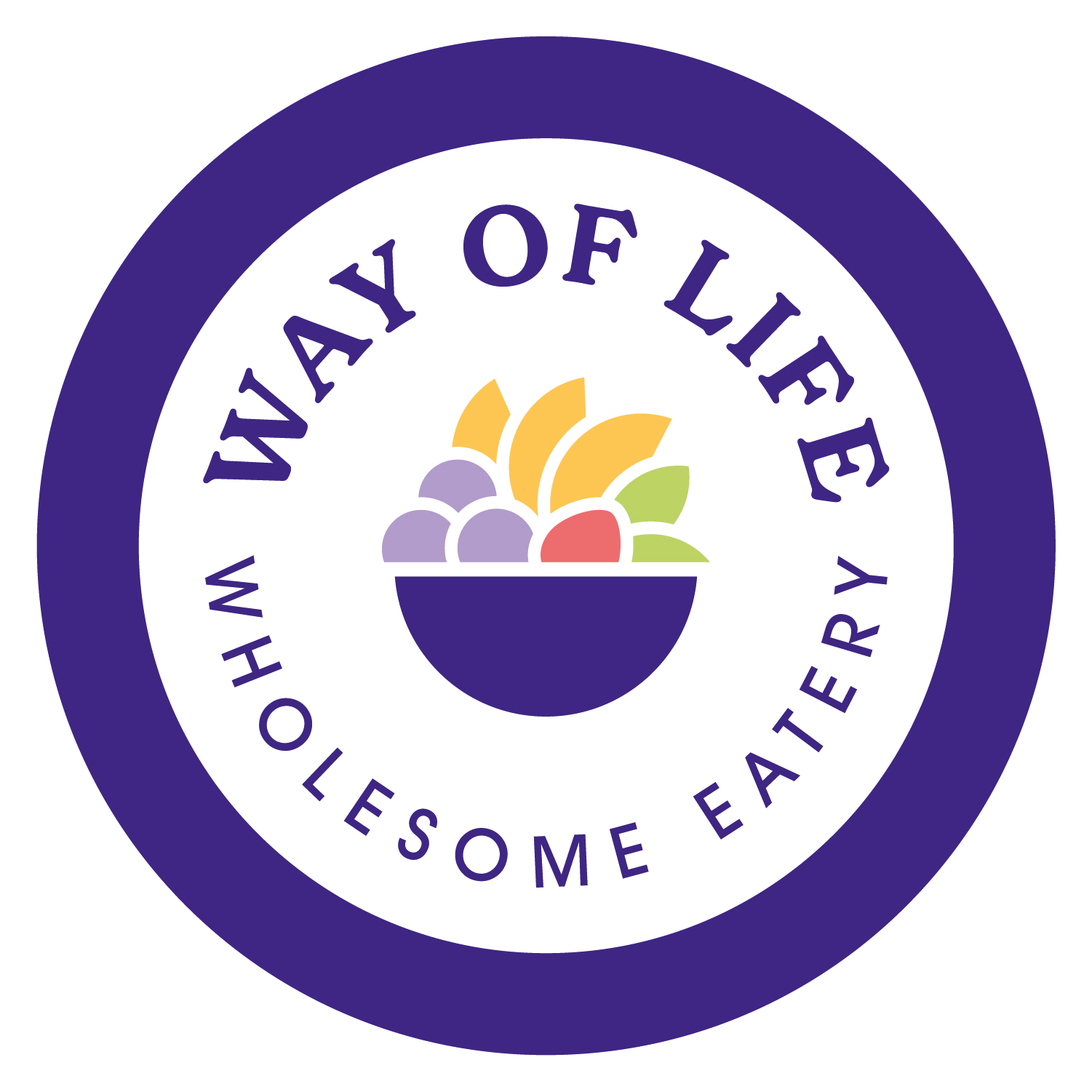 Little Bites
Lunch & Dinner
roasted brussels sprouts, sautéed mushrooms with antibiotic free turkey patty354 cal.
$13.99
13.99 USD
roasted potatoes, grilled asparagus with antibiotic free blackened chicken282 cal.
$14.99
14.99 USD
zucchini noodles with 2 turkey meatballs in marinara sauce299 cal.
$12.99
12.99 USD
cauliflower rice with sautéed spinach and wild salmon348 cal.
$18.99
18.99 USD
quinoa sweet potato patty paired with our delicious kale slaw298 cal.
$12.99
12.99 USD